Lenovo is one of the few companies that sell Android tablets. In late August, the company announced its high-end tablet for the year 2020 called Tab P11 Pro alongside entry-level Tab M10 HD Gen 2 and Lenovo Smart Clock Essential. Now, over a month later, the vanilla Tab P11 gets listed on Google Play Console and Google Supported Devices list.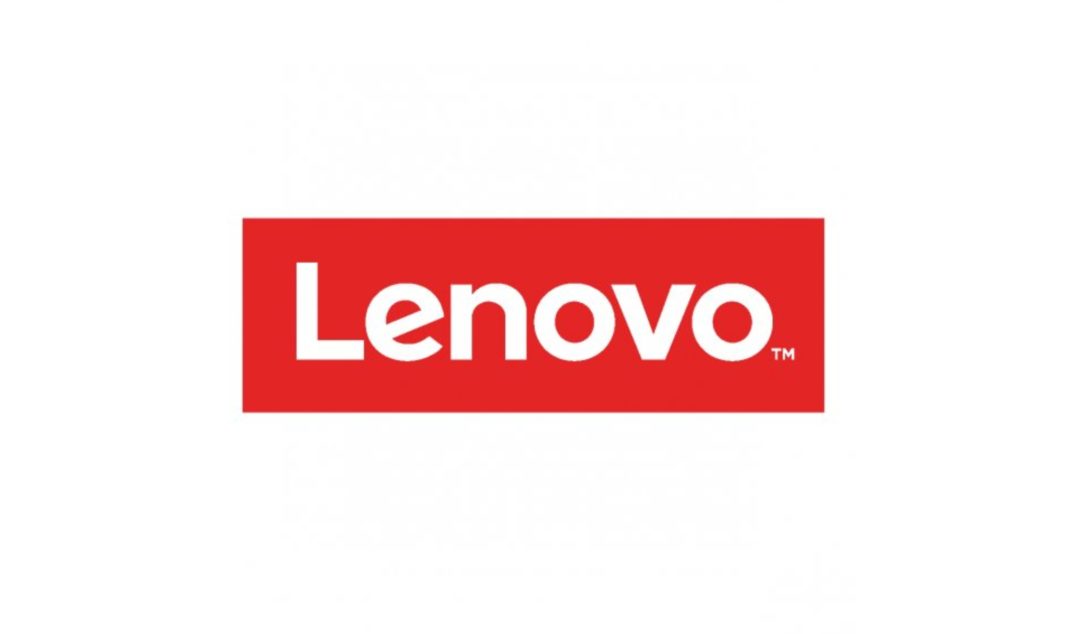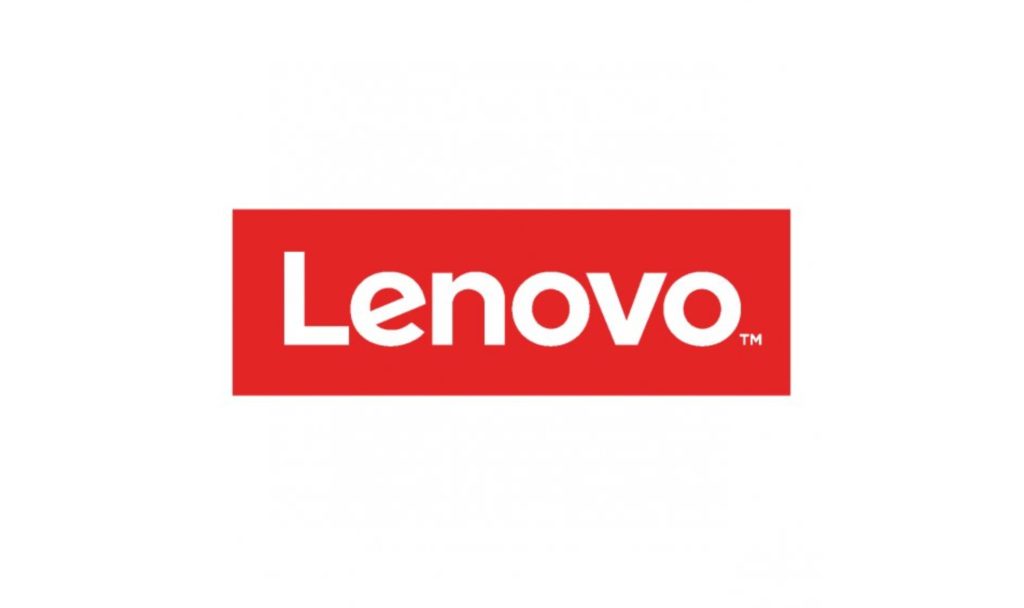 Lenovo Android tablets are usually cheaper than the Samsung models. However, they also feature inferior specifications at times. Unfortunately, this seems to be the case with the upcoming Tab P11 as well, at least in terms of chipset.
Because according to its Google Play Console listing (via @stufflistings), it will be powered by Qualcomm Snapdragon 660 unlike Galaxy Tab A7, which comes with Snapdragon 662. Whereas, on the plus side, the Lenovo tablet is listed with 4GB RAM, opposed to 3GB RAM in the Samsung model.
The listing also reveals it to sport an unknown sized display with a resolution of 1200 x 2000 pixels. Also, It is said to run Android 10 out of the box. Further, Google Supported Devices list confirms its model number to be TB-J606F (via @techpreacher8).
Sadly, that's all the information available about the forthcoming Lenovo Tab P11 at the moment. Anyway, we expect this tablet to launch soon in the coming days.
We strive hard to prevent all forms of errors in our articles, however, should you detect any error or misinformation on SmileTimes, Contact us.
Eventhough we have carefully considered and reviewed all of the site's content, it is possible that information might be out-dated or incomplete.
Subscribe to our RSS Feed here, so you read our latest  publications